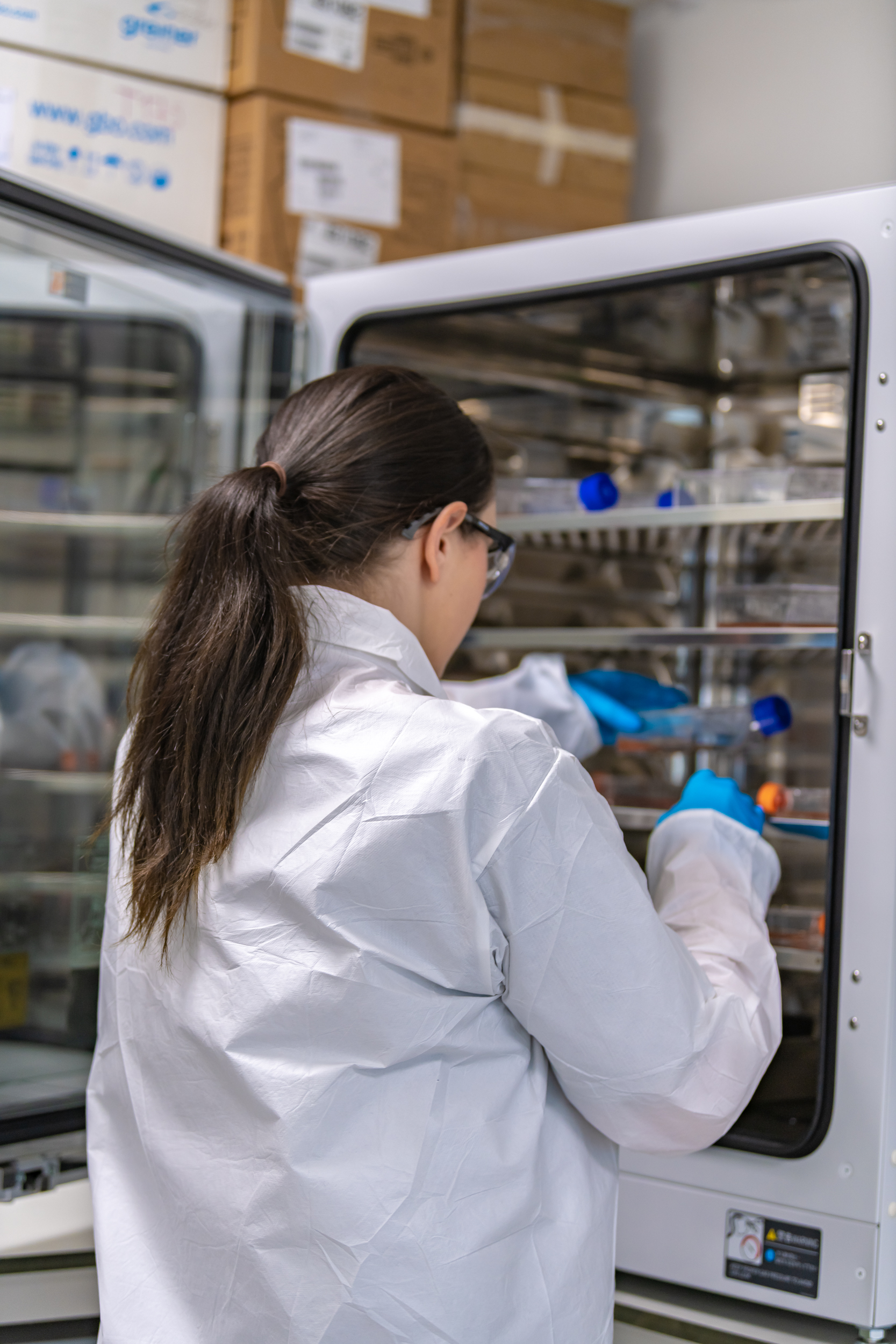 Inaphaea holds a substantial database covering the characteristics of a selection of the cells in the BioBank and is always generating additional data to supplement the current database.
This data can be made available under non-exclusive license for applications including machine learning, biomarker seeking or verification or any applications of your needs.
Available data includes:
Phenotypic data against reference drugs for a selection of cell lines – further data can be generated over time or on request
RNAseq data for select cell lines, considering RNA expression levels across different cell types for a large number of genes
If you'd like to find out more about our available BioBank data, or any of our services, please get in touch with the Inaphaea team.