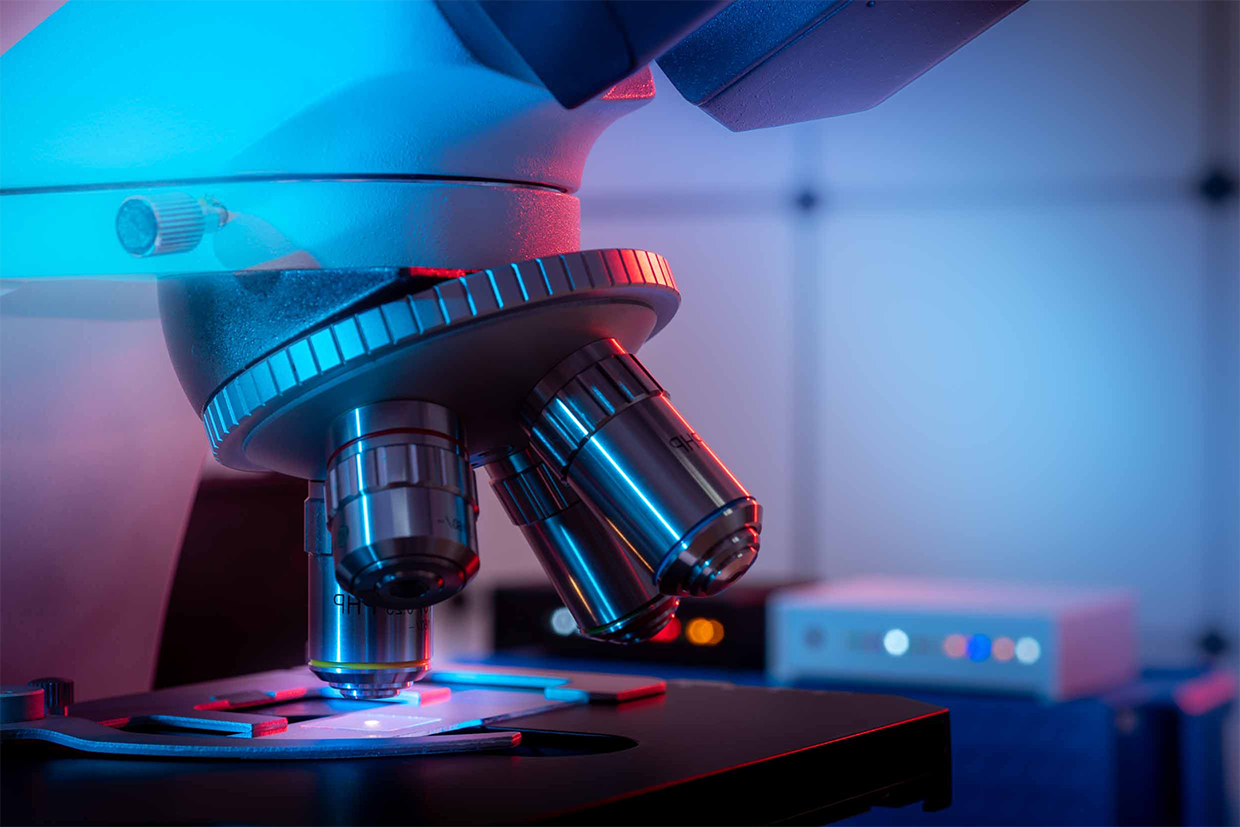 Biological Modelling and Advanced Statistical Analysis

Provided by our collaboration partner Physiomics, data generated by Inaphaea may be seamlessly integrated into the Physiomics modelling capability for biological modelling and advanced data interpretation.
Talk directly to your Inaphaea representative about how Physiomics capabilities can enhance your projects and we will ensure the right skills and experience are brought into the conversation. Click here to contact us.