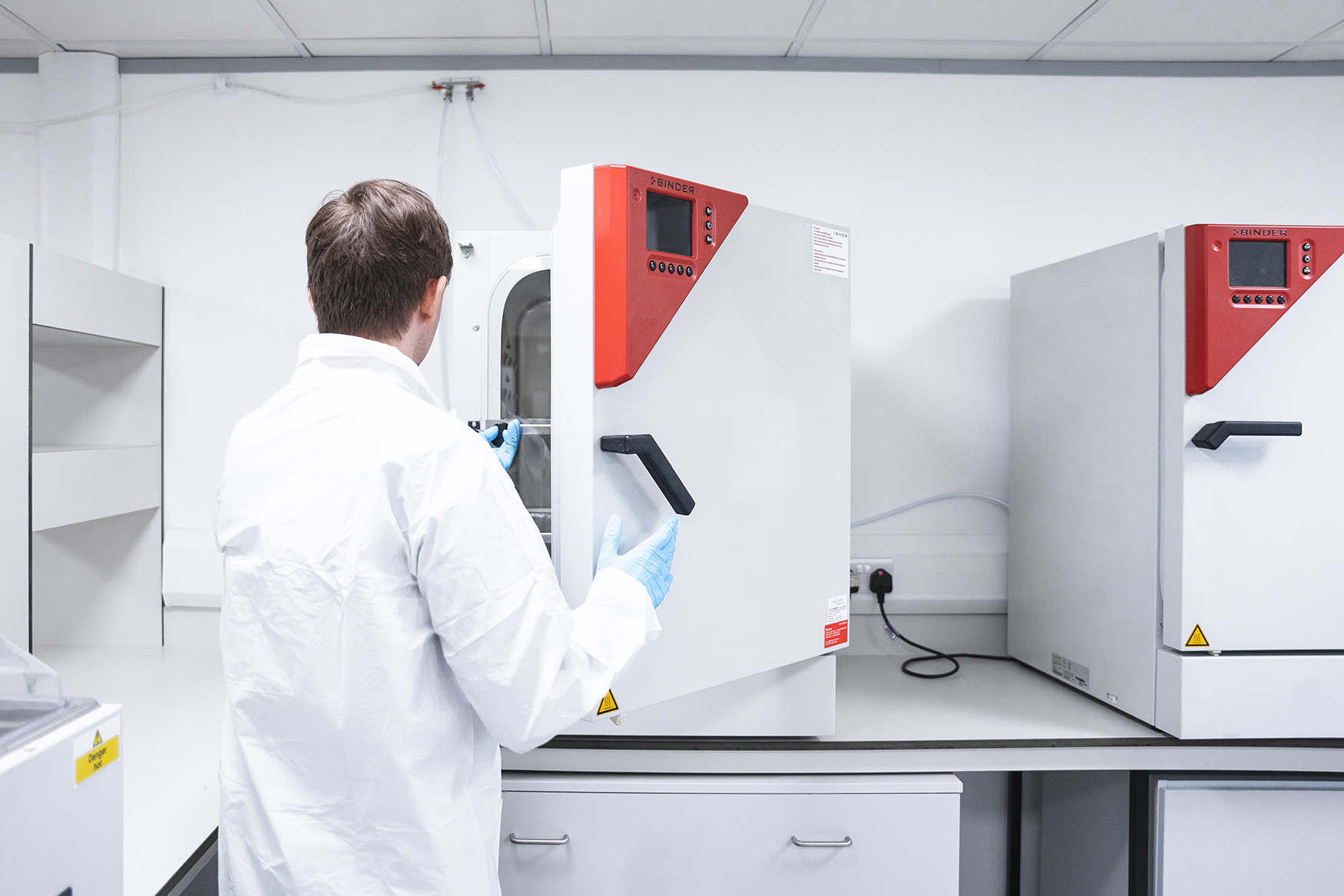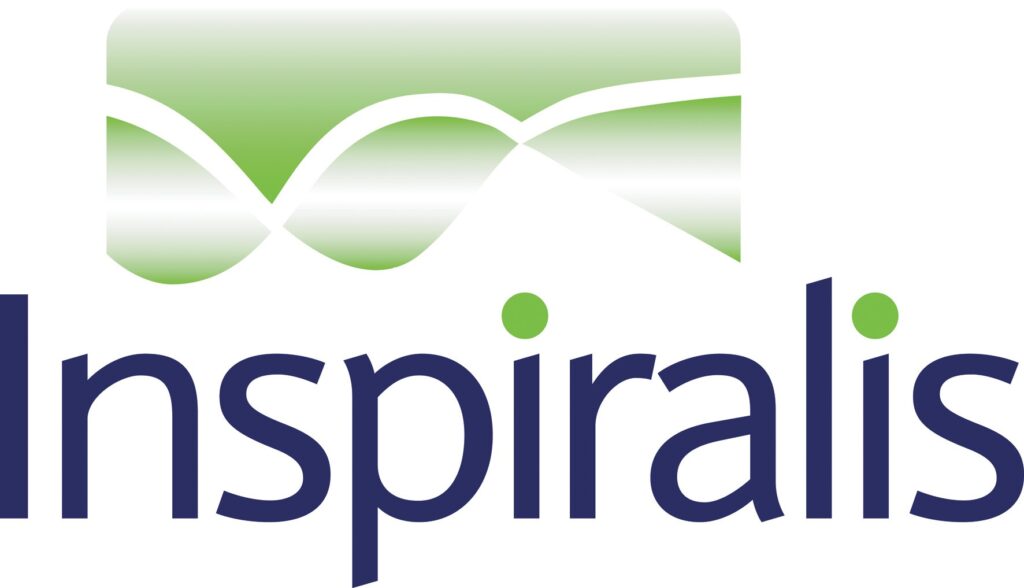 Enzyme assays are an essential component of our work with Inspiralis Limited, a small Biotech based on the Norwich Research Park in the UK. For over 15 years they have produced and supplied high-quality DNA topoisomerases, their substrates, as well as other DNA modifying enzymes in assay kits to scientists all around the world. Supporting drug discovery, they also offer contract research services.
Inspiralis's aim is to provide pharmaceutical companies, academic researchers and others involved in drug development, with the necessary tools to aid in the preclinical development of novel anti-infective and anti-cancer compounds. Either through the use of their easy-to-use assay kits or through their contract research services. These services include compound screening (hit identifications), IC50s to evaluate the outcomes of hit-to-lead and lead optimisation endeavours, mode of action studies and custom protein production. For more information on our products and services please visit: https://www.inspiralis.com/
Their experienced and knowledgeable staff and their connections with academic groups at the John Innes Centre and the University of East Anglia allow them to provide a high level of support to ensure that researchers get the best results when using Inspiralis's products and services.
Please contact them for more information: https://www.inspiralis.com/contact-us/