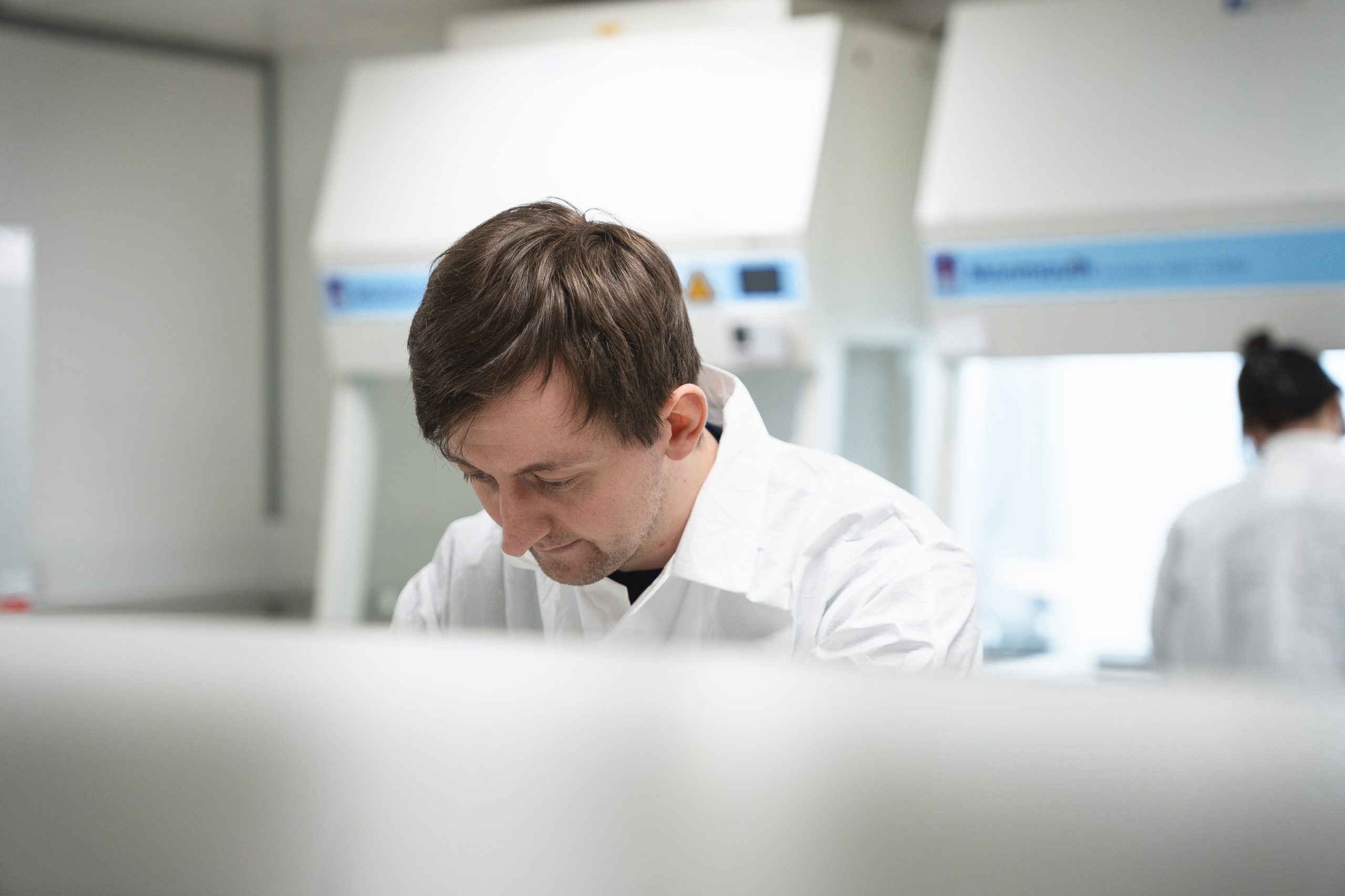 Cancer Cell Assays
Bespoke development for cancer cell assays
We provide a comprehensive range of validated assays or can provide assay development and validation for your bespoke assay as part of your project proposal.
Cell-based assays play a crucial role in drug development. Inaphaea design the most relevant cell-based assay to assess the efficacy of a drug candidate, testing the mode of action and biological target. We use a comprehensive range of cancer cell assays to analyse the cell metabolism, cell death, cell count or apoptosis in cell lines. Examples of assays we routinely run are:
Cell proliferation assays, including IC50 and IC90 measurements
Cell metabolism
Cytotoxicity and apoptosis assays
Chequerboard assays to look for synergy between test agents or between test agent and known positive control
Development and use of chemotherapy-resistant cancer cell lines
A rapid dose response IC50 analysis can consider a nine-point dilution curve with positive and negative controls included, validated against a suite of cancer cell lines.
Chequerboard assays to compare combinations of test agents, or combination with standard of care can be included; stimulation and starvation of cells with appropriate reagents is also an area of expertise.
Our validated assays contain positive controls of known activity to demonstrate the reproducibility and reliability of data as well as data from our own anonymised test compounds. Other positive controls are available on request. Choosing the correct positive control to validate your experiment and benchmark your test agent maximises the impact of your data.
Our Process
An important element of our overall service delivery is our direct-to-scientist communication. As an extension of your research team, we aim to make interaction easy from the outset of the project through to completion.
For custom assay development we will work closely with you to meet your exact specifications.
Once the experiment is complete, our scientists can discuss the data as required and provide recommendations of next steps.