Inaphaea BioLabs, a subsidiary of ValiRx PLC, is delighted to be entering into a collaborative services agreement with Physiomics PLC.
Based in Oxford, Physiomics is a leading oncology consultancy that uses mathematical models to support the development of cancer treatment regimens and personalised medicine solutions.
Physiomics agreement
The agreement recognises the synergy between Inaphaea's ambition to create a translational contract research organisation (tCRO™) and Physiomics' capabilities across advanced statistical analyses, machine learning techniques, data handling and visualization, as well as biological modelling.
Under the agreement, service users of Inaphaea will be able to benefit from Physiomics' capabilities in a single service contract with Inaphaea. Designed to offer a seamless integration of data generation and data interpretation, this collaborative method of working provides benefits to both companies as well as to service users, as Dr Suzy Dilly, ValiRx CEO explains: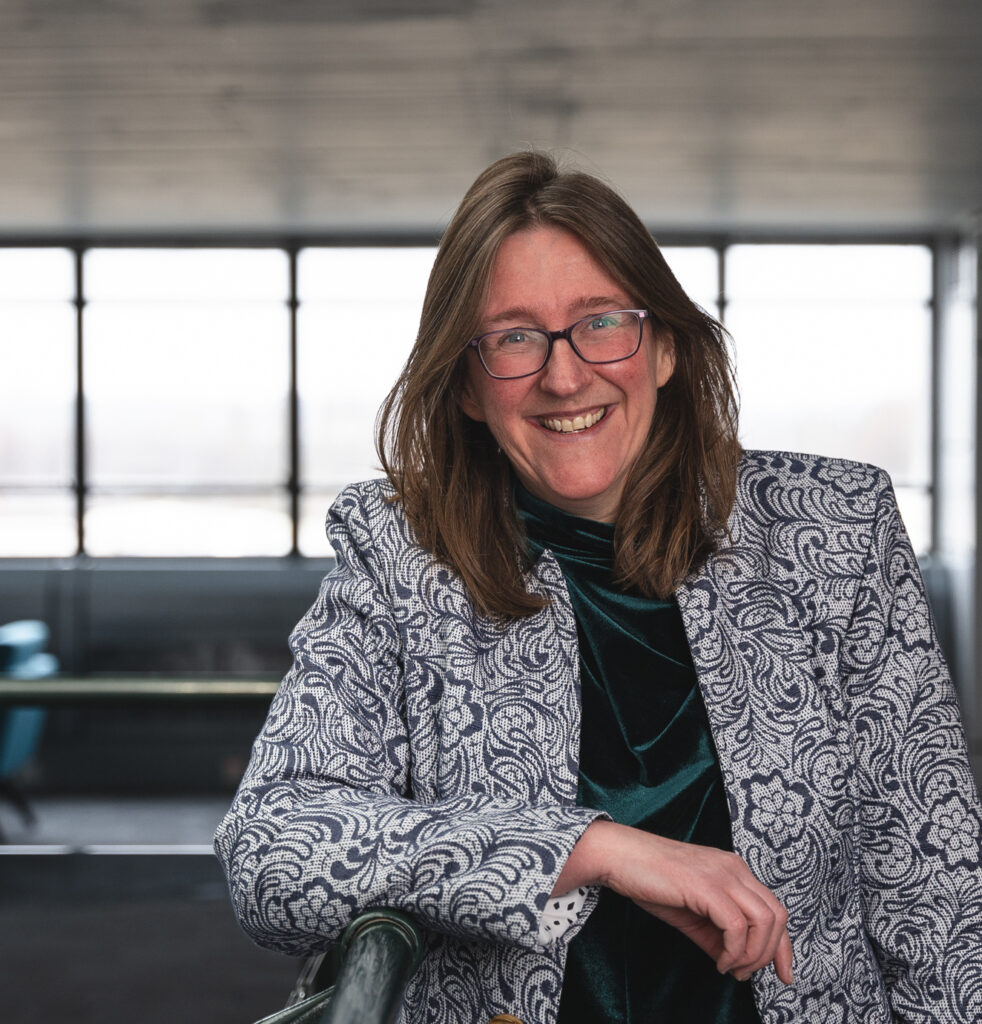 "This collaborative services agreement is the first step towards converting Inaphaea into a true tCRO™. The Physiomics modelling skills will enable our clients to interpret and build on the data generated within the Inaphaea facility. I'm delighted to be able to offer this additional service module to our clients. The value-added service will be available to our first service users, with benefits expected to increase as more complex data generation technologies are added to our capabilities."
Dr Jim Millen, Physiomics CEO, says: "This collaboration will expand the scope of our core consulting business to discovery stage projects and improve our access to clients focused on earlier stages of drug development, whilst supporting Inaphaea's own service offering. The synergy is clear, and both the scientific and commercial ambitions of our two companies are well matched. We look forward to working closely with ValiRx through this initiative."
About Inaphaea BioLabs
Headquartered in MediCity Nottingham, Inaphaea will offer a wide range of preclinical and drug discovery testing services to academic, biotech and pharmaceutical researchers, forming the foundation of ValiRx's tCRO™ strategy. Inaphaea's laboratories are targeted to be fully operational within Q2 2023, with initial services focusing on cancer cell activity; allowing the study of drug candidates in a range of cell lines to elucidate activity, toxicity, and mechanism of action of test molecules.
For more information about ValiRx, click here.