This news roundup covers our updates and highlights from September.
This month, our much-anticipated lab launch event took place, and we're pleased to say it was a resounding success.
To discuss any of our updates, please contact Dr Andrew Carnegie, Head of Strategic Commercial Development at Inaphaea BioLabs, who will be happy to help.
Inaphaea hosts lab launch at MediCity
On 26 September, we were delighted to host an official laboratory launch event at MediCity Nottingham, supported by BioNow.
We'd like to take the opportunity to thank everyone who attended the event – from our neighbours and industry friends to collaborators and partners – to network and share insights and ideas. A special thanks goes to the keynote speakers, company showcase speakers, and to BioNow for helping us make this event possible.
The afternoon started with coffee and lunch, followed by a warm welcome from BioNow's Stella James and Inaphaea's Head of Strategic Development Dr Andrew Carnegie.

Our series of company showcases came next, with fascinating talks from HistologiX's Head of Client Management Dr Peter De'Ath, Inspiralis Ltd's Managing Director Natassja Bush, Venomtech Ltd's Founder & CSO Steve Trim and Agility Life Sciences' Founder and CEO Professor Claire Thompson.
Guests enjoyed a tour of our laboratory and an exclusive look at our brand-new set up, closely followed by keynote speeches from our team. Our Scientific Consultant Dr Gareth Griffiths spoke about patient-derived cells in drug discovery and Chief Scientific Officer Cathy Tralau-Stewart discussed drug discovery attrition and the role of human-based cells in drug discovery.
We're looking forward to sharing photos and videos from the event – stay tuned for more!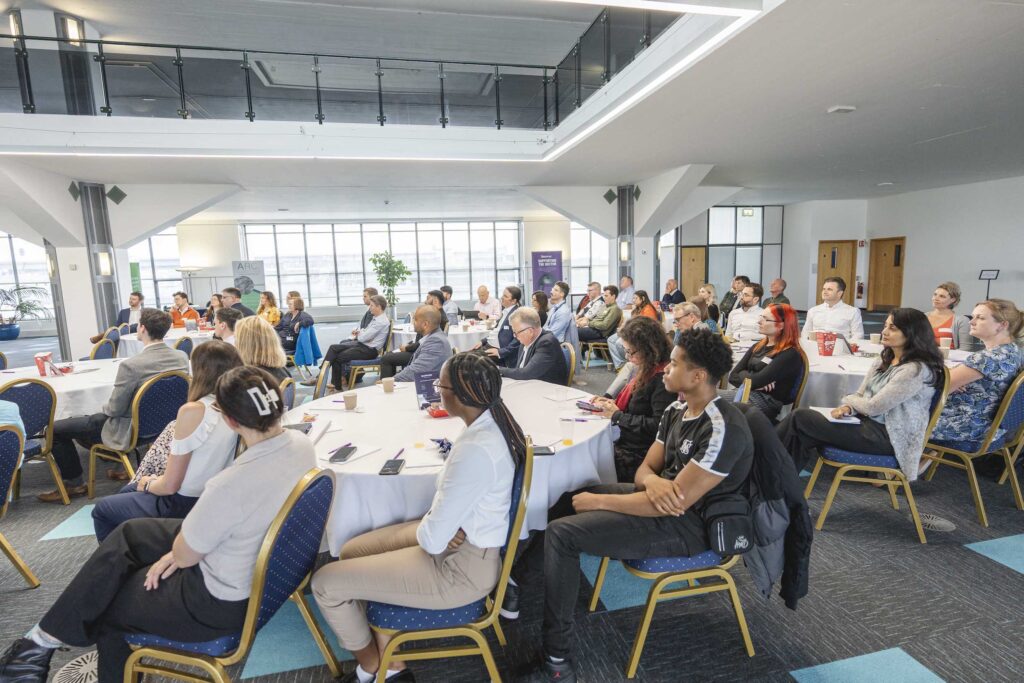 Inaphaea attends BioCap 2023
On 28 September, Inaphaea's Andrew Carnegie and Gareth Griffiths attended the BioCap Conference and Investor Dinner 2023.

Hosted by BioNow at Alderley Park, BioCap provides the perfect meeting place for life sciences businesses, researchers, and investors. The Inaphaea team was delighted to network, build valuable connections, and give away prizes to the lucky winners of our spinning wheel game!
You can meet the team at the following upcoming events:
BioEurope: 6th – 8th November 2023, Munich
Pharma Integrates: 16th November 2023, London
Genesis: 7th December 2023, London